| | | |
| --- | --- | --- |
| | | New Forsaken Primogen |

Yesterday, Allenwalker stepped down from leading The Forsaken and has appointed Makishima as Primogen.
New BIA General!

Posted by: Elarra

--

11:15 AM EST
General Tradita
of the Buyan Imperial Army has stepped down this morning favor of
Reon
!
Great job leading the BIA to where they are now
Tradita
, and good luck to
Reon
! We know you'll do your best to make the BIA stronger!
-*Elarra Satsuma
-*Keeper of Balance
| | | |
| --- | --- | --- |
| | | Server Reset 7/25 |
* When unengraving a cashshop item the help text has been corrected to say the item should be in your "a" (first) inventory slot, instead of "A"
Minor updates for:
- Phoenix clan
- Enigma clan
- Silla clan
- Elendhirin clan
---
Phoenix clan received their new Garden! Here is the map: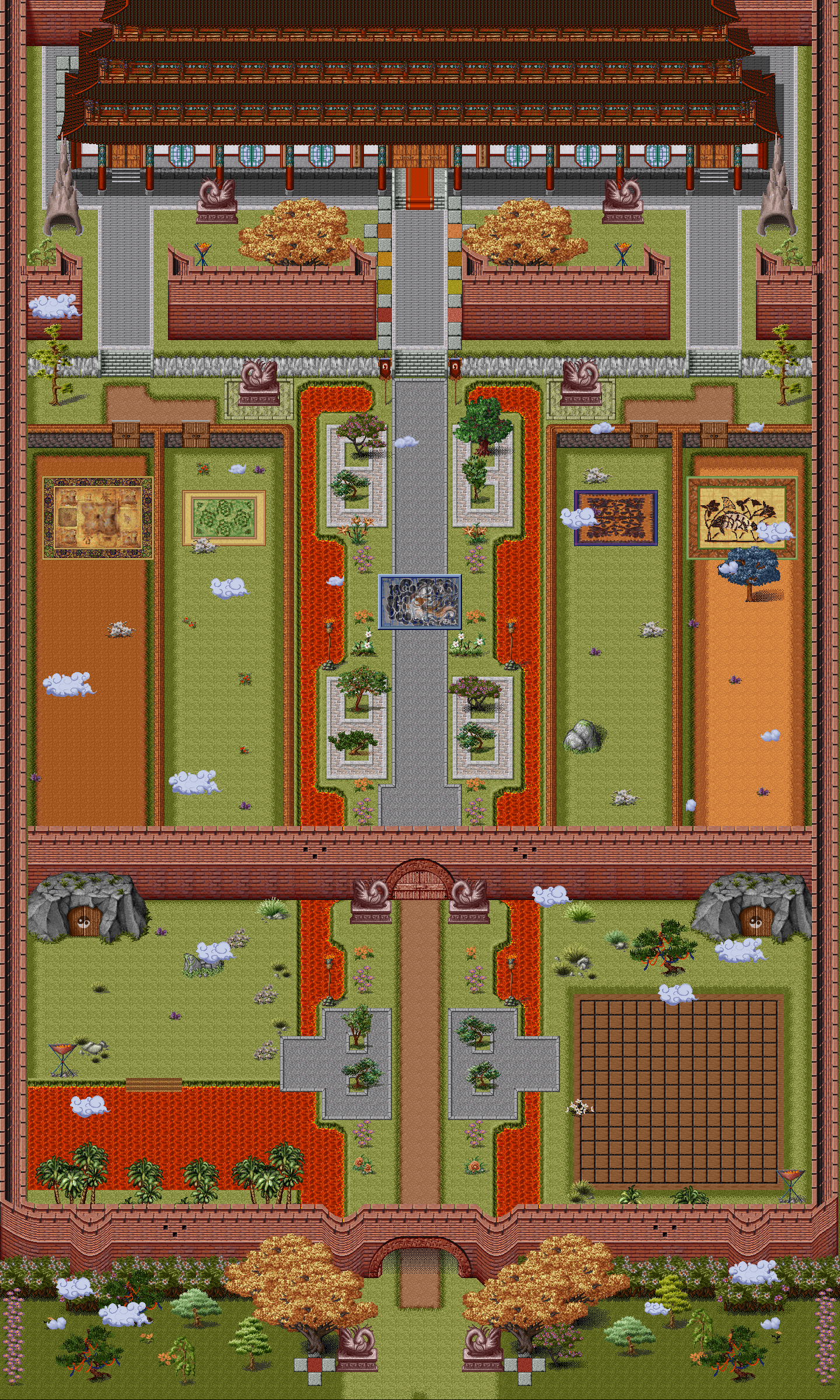 If you want your update to be posted, as always, Nmail me and I will put it up here!
Powered by Coranto
All portions of this website is copyright ŠNexus Atlas 2002-2010. Nexus Atlas, Nexus Network original content, layouts, logo and other creative works are copyright Ben Moody 2002-2010. The current website layout was programmed by Nagnag. A large majority of this website's information is copyright ŠNexon Inc. (www.nexon.net) and Kru Inc. (www.kru.com). The news presented on this main page not only contains factual information on the game Nexus: The Kingdom of the Winds by Nexon Inc, but also the opinions of the person who is writing the news. Information from this website should only be used as reference and should not be the final word on any matter. Information on this website should not be used without the permission of Nexus Atlas.