Before we begin...
This was a limited time event. This cannot be done anymore. However, Bouquets and the flowers picked in the garden can still be found in the kingdoms.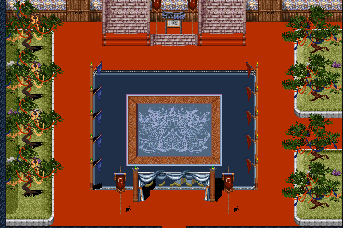 You could walk through and entrance in the east wall of the Kugnae Palace.

This was the location of King Yuri's Gardens.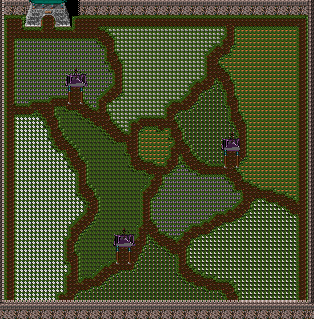 This is what it looks like from far above.





At the purple topped huts you could find a shaman. You could click her to make a bouquet.




In order to make a bouquet, you must have the following items :
12 of One Kind of Flower


1 Fine Cloth

Types of Flowers :


Daffodil


Dawn Tulip


Golden Sunset


Greater Tulip


Heavens Bell


Midnight's Reign



Old Poppy


Rose

If you didn't have all of the items, you got the following messages :





How Flowers Were Cut :

Use a weapon such as a blood or Fine steel dagger. Lots of weapons would work but Fine Steel Daggers produced the best results. You had to drop it and pick it up in the area of flowers you want and eventually you cut a flower. Once you'd cut a flower from an area, the best idea was to leave the garden and re-enter.

Another Note :
Roses could be found within the gardens. Tulips and Poppies are only in certain Gardens. To switch gardens, you had to keep reentering from the Kugnae Palace. All gardens looked exactly the same, but may held different flowers.

When you had the right amount, a bouquet could be made which can be worn as a hand item.

Bouquets are from Yuri's Wedding.
All have the following Stats -
Durability - 1000/1000, +5 AC, Unrepairable